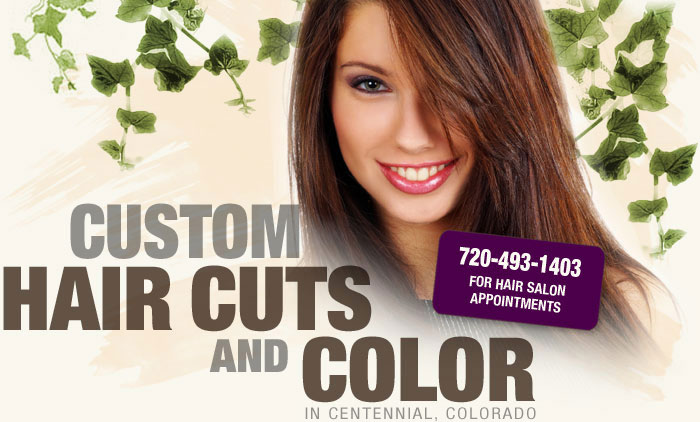 Now Available!
A new split end treatment by Brazilian Blowout ends the breakage that prevents you from having beautiful, long hair. This treatment strengthens your hair, so even damaged hair does not need to be cut as frequently.
Brazilian Blowout Keratin Treatment for Silky, Shiny Hair
Brazilian Blowouts are how all of your favorite Hollywood stars get that amazingly beautiful, frizz-free hair. Becky Houghton Studio can give you the same sophisticated, yet carefree look.
We are trained and certified to use the traditional Brazilian Blowout products and techniques as well as the newer Brazilian Blowout Zero, which is designed to maintain some of your hair's wave while giving you a smoother look.
Want a Brazilian Blowout?
Get Free Aftercare Products at Your First Appointment
Get a
FREE
Set of full-size Brazilian Blowout Shampoo & Conditioner
(a $70 value)
at Your First Appointment.
Extend the Life of Your First Treatment—Free!
BOOK AN APPOINTMENT Now!
Here are the answers to the questions our clients ask most frequently about Brazilian Blowouts:
Question: How does the Brazilian Blowout process work?
Answer: The products and process used in a Brazilian Blowout act to smooth, flatten, and seal the hair cuticle. That's what creates that shiny, healthy hair look. And, in fact, a Brazilian Blowout does improve the condition of your hair by adding a protective protein layer around the hair shaft to eliminate frizz and increase bounce and shine.
Question: Who can benefit from the Brazilian Blowout?
Answer: Almost everyone. Those with frizzy, damaged, or chemically-processed hair are excellent candidates. In fact, the treatment works best on chemically treated hair. It is appropriate whether your hair is fine, coarse, curly or wavy. Hair that has been permed, colored or highlighted, Japanese straightened or that has had hair extensions can also benefit.
Question: How much time does it take to get a Brazilian Blowout? And, how long does it last?
Answer: About 90 minutes. You can expect the results to last for 10 to 12 weeks if you use the recommended Brazilian Blowout maintenance products at home. The Brazilian Blowout keratin hair treatment is cumulative, however, and repeated treatments can be expected to further improve the health of your hair and the duration of the results.
Question: What kind of results can I expect from a Brazilian Blowout?
Answer: Your hair will be shiny, bouncy, and totally frizz-free. If your hair is curly or wavy, you will have the option to maintain some of that curl while allowing you to blow dry your hair smooth and straight in a fraction of the time you now spend. Your hair will maintain its natural volume and you will still have great bend and memory if you decide to blow dry or use a curling iron.
Question: What does a Brazilian Blowout cost?
Answer: Becky Houghton Studio charges $175 for a Brazilian Blowout—a price $75 less than at some other Denver salons. At your first visit, you'll also get a free set of the special Brazilian Blowout Aftercare Shampoo and Conditioner (a $70 value) to extend the life of your Brazilian Blowout treatment.
Testimonial
"Becky is a rock star! I have been a client for almost a decade and love her work. She is creative, intuitive, and incredibly talented. I love that I can ask her to just make it look good, and she works her magic to make it look amazing. Thanks, Becky! I love my sassy mom haircut!"
LOCATION
3989 E. Arapahoe Road, Suite 100
Centennial, CO 80122
(NW Corner of Arapahoe and Colorado Blvd.—1 Mile E. of The Streets at SouthGlenn)
Enter at Abella Salon & Spa
Hair Salon Appointments Available! Check Our Calendar!
Call 720-493-1403
or make your appointment online here.
Visa and MasterCard are welcome.