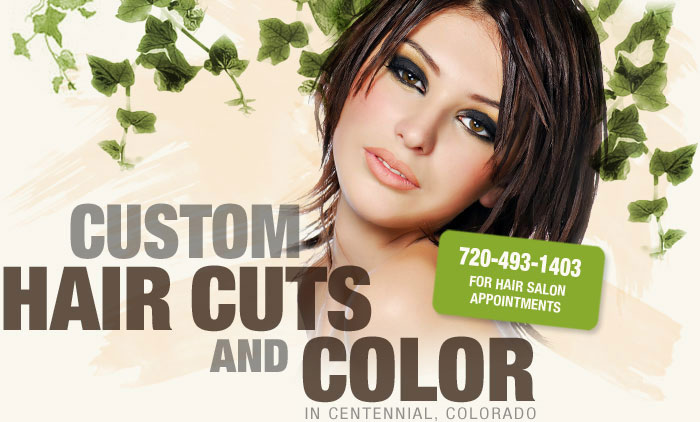 Trendy or Timeless? Your Style is My Aim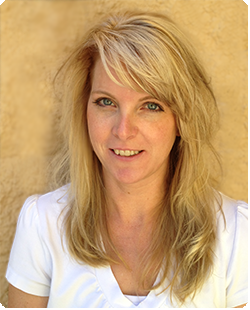 As a professional hair stylist, my passion is making my clients feel good about the way they look. Whether you want a contemporary or classic cut, or a look that is edgy and avant-garde, I work hard to listen to your desires and give you a hairstyle that fits your fashion sense and lifestyle. I am not happy until you are happy!
Cutting hair, especially fine, thick, curly or problematic hair is one of my specialties. I also love giving my clients beautiful color and highlights. I am a trained hair color stylist for Alfaparf, a premium brand from Italy, especially formulated to create brilliant, long-lasting hair color.
A Hairdresser That Keeps Up With Trends

Although I have held both a Cosmetology license and a Barber license for more than 20 years, I continue to learn about new hairstyling trends, techniques and products. I have attended classes in Dream Catchers and Hair Dream hair extensions. I am certified to use the Brazilian Blowout hair-smoothing keratin treatments. I have taken a Philip Wilson cutting class, as well as many other kinds of workshops, seminars and hands-on classes. I have had my own hair salon for more than a dozen years. As a business owner, I understand the importance of good customer service. I schedule my appointments so that a client rarely waits, and I have extended my hours to accommodate my working clientele's schedules.
The Becky Houghton Studio at Abella Salon & Spa
My clients enjoy a gorgeous, tranquil atmosphere when visiting my studio at Abella Salon & Spa. I understand that you want a little pampering. At the Becky Houghton Studio in Abella Salon & Spa, I'll treat you to great custom hairstyle and a spa-like experience that will make you feel great about yourself. In fact, let me know and you can make an appointment for a massage or facial during your visit. We are conveniently located in the Strawberry Hill office park at the corner of Arapahoe Rd. and Colorado Blvd., just 1 mile east of The Streets at SouthGlenn.
Testimonial
"I have been going to Becky for haircuts and highlights for more than 8 years. She has never cancelled an appointment, and goes above and beyond if I need to reschedule. Her approach to customer service and satisfaction is far beyond what is standard in a service industry. Becky's kindness, patience and gentle nature allow her to work well with clients of all ages." Sandi C., Highlands Ranch, CO
LOCATION
3989 E. Arapahoe Road, Suite 100
Centennial, CO 80122
(NW Corner of Arapahoe and Colorado Blvd.—1 Mile E. of The Streets at SouthGlenn)
Enter at Abella Salon & Spa
Hair Salon Appointments Available! Check Our Calendar!
Call 720-493-1403
or make your appointment online here.
Visa and MasterCard are welcome.