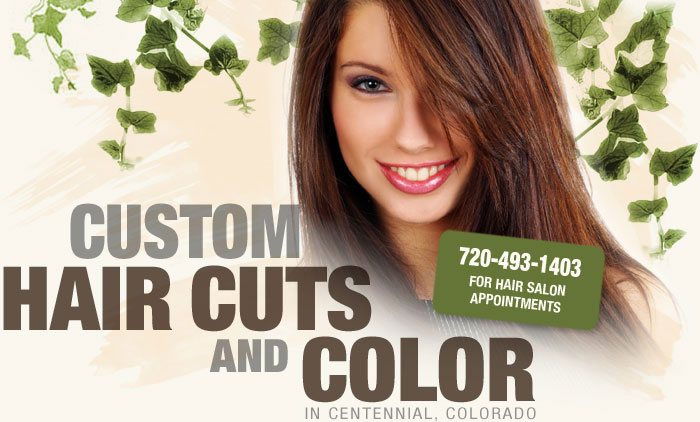 The Best in Hair Care & Color Products and Hair Extensions
For my clients' convenience, I carry some of the finest professional hair products available. These are products that I have tested myself, and that I use when you visit my hair studio. I also carry several brands of hair extensions, to allow me to provide you with beautiful long, full hair that meets your needs and budget.
Kenra
Volume #25 Hairspray
Volumizer
Magic Potion
Revive Shampoo
Black Shampoo
Intense Repair Shampoo
Revitalizing Conditioner
Intense Repair Conditioner
Rejuvabeads Split Ends Healer
Plumping Wash & Plumping Rinse
Body Builder
Night Rider
Anti Gravity Spray
Brazilian Blowout Products
Acai Anti-Frizz Shampoo & Conditioner
Acai Deep Conditioning Masque
Acai Daily Smoothing Serum
Acai Protective Thermal Straightening Balm
Hydrating Oil
Crave Styling Paste
Smooth Proof Shampoo & Conditioner
Color Last Shampoo & Conditioner
Volume Bloom Shampoo & Conditioner
Hydrasource Shampoo
Hydrasource Detangling
Conditioning Balm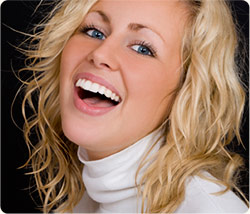 Testimonial
Five Stars!
"Becky has been my hair stylist for 8 years. She has styled, cut, permed and colored my hair, as well as waxed my brows. She cuts my husband's hair now, too. She is definitely a professional, but also very easy to talk to. She has a great sense of humor! I would highly recommend her!" Ellie M., Littleton, CO
LOCATION
3989 E. Arapahoe Road, Suite 100
Centennial, CO 80122
(NW Corner of Arapahoe and Colorado Blvd.—1 Mile E. of The Streets at SouthGlenn)
Enter at Abella Salon & Spa
Hair Salon Appointments Available! Check Our Calendar!
Call 720-493-1403
or make your appointment online here.
Visa and MasterCard are welcome.